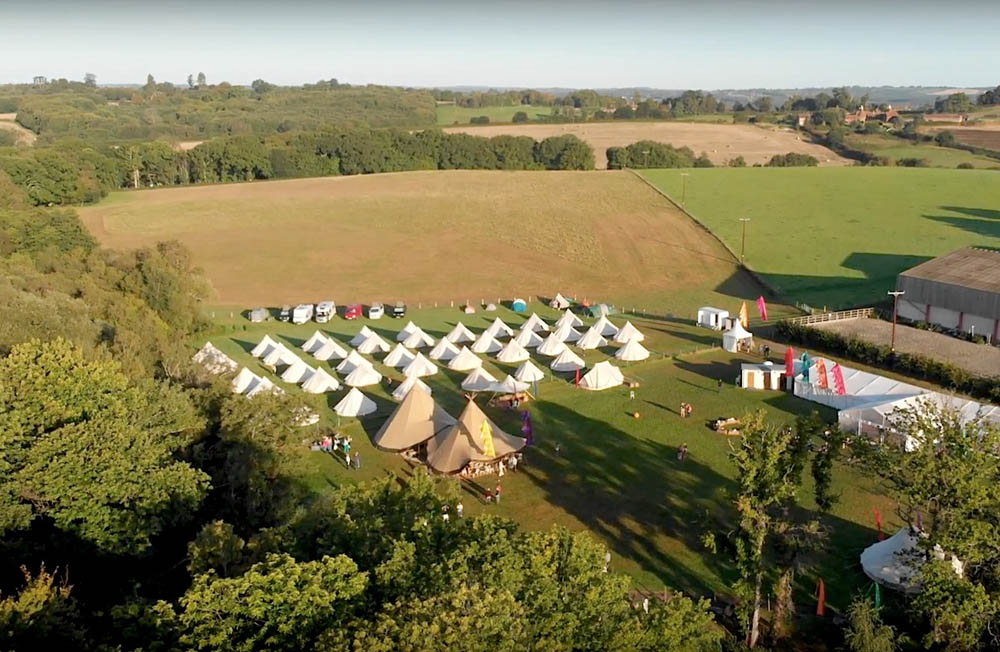 Frickley Lake
Weddings
Frickley Lake is a beautiful outdoor wedding venue in East Sussex. On a private farm, this stunning freshwater lake nestled among beech and oak trees in the beautiful Sussex countryside is the perfect setting for your wedding.
LEARN MORE
About Frickley Lake
A beautiful collection of lake, wedding marquee, boat house, camping fields, chill-out pagoda, UV forest, firepit and woodland make it the perfect venue for your unique wedding.
Bookings are made with exclusive use over a weekend, for up to 150 guests ~ giving you space and time to make the most of this delightful venue to create your own wedding in the style you love. Whether it's simple rustic, classic chic, bohemian hip or vintage homemade ~ the possibilities are endless. We also have a selection of props available to reduce the need to visit car boot sales and auctions!
Frickley Lake offers the Bride & Groom and their guests a stunning, romantic venue with the wonderful chance to celebrate & sleep under the stars, all within a beautiful country setting.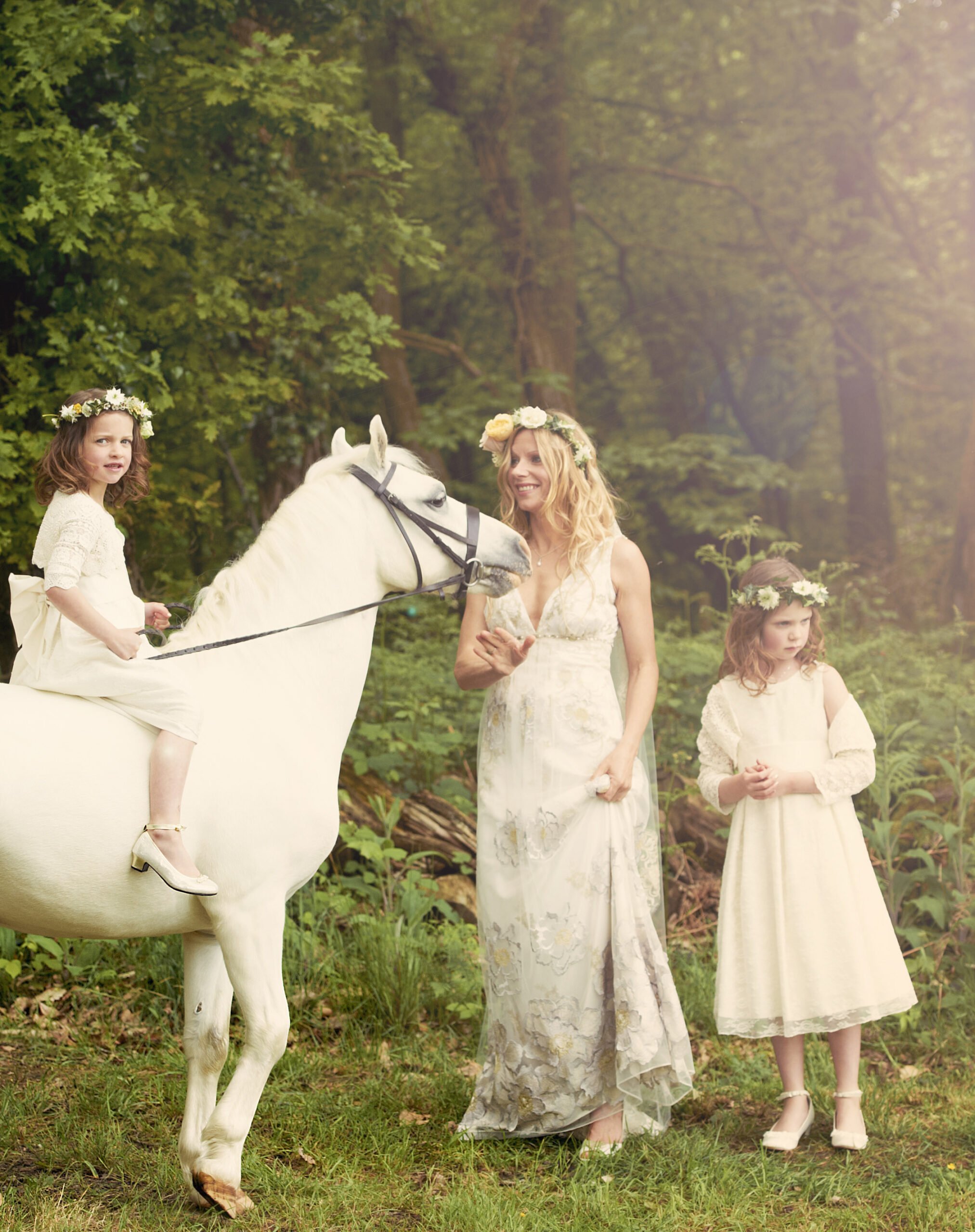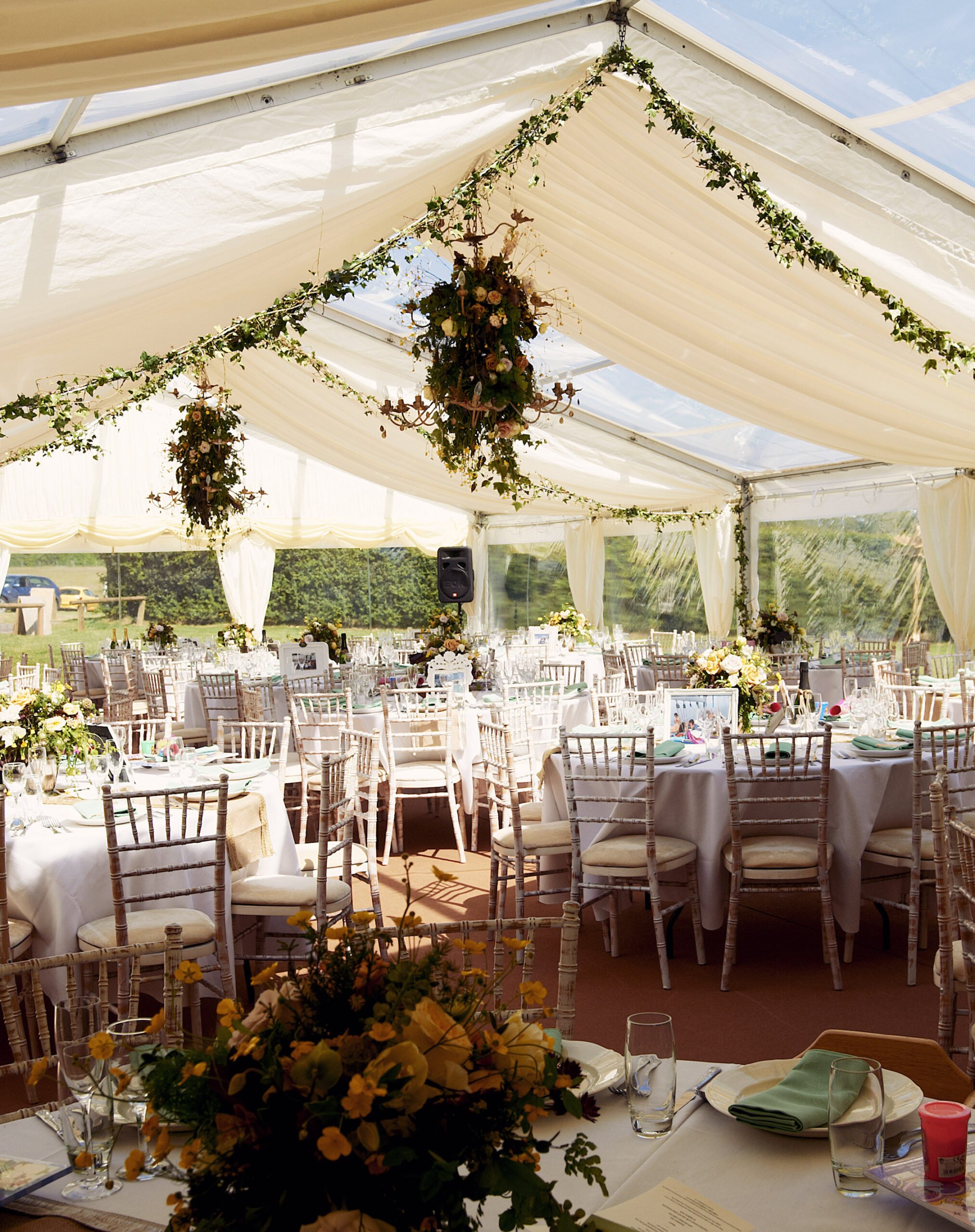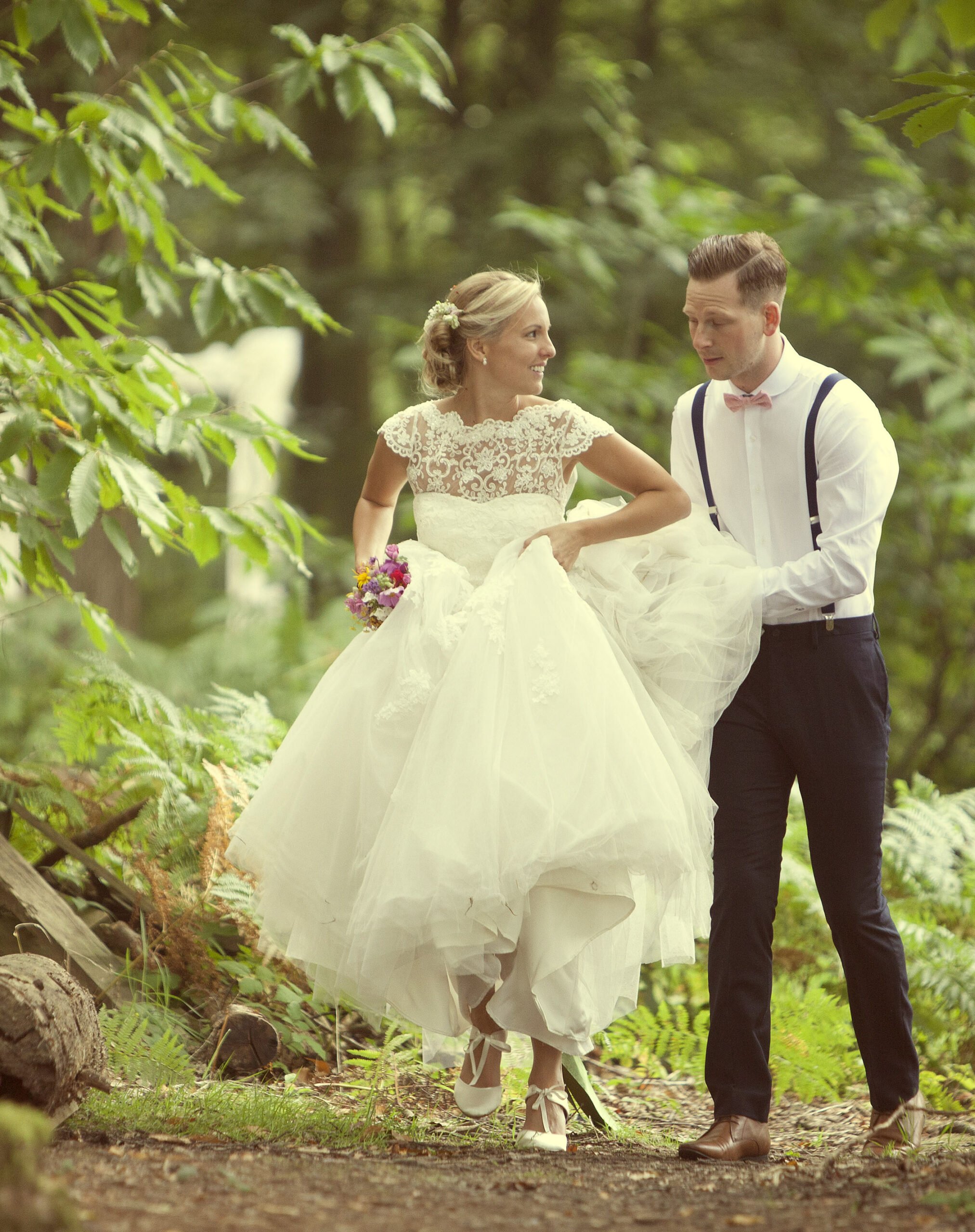 Featured On
Frickley Lake is a famous destination. Click on links to learn more!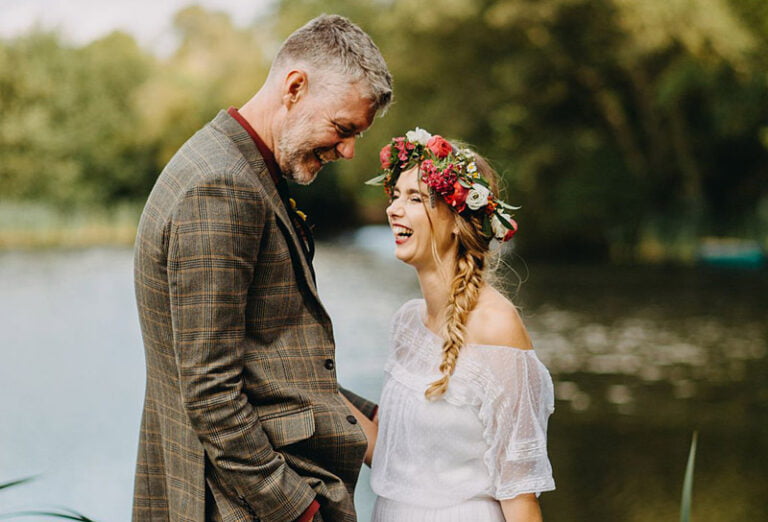 Frickley Lake just blew everything else out of the water. There was something very whimsical even about the drive there, and Dave (the farmer who runs Frickley Lake), was so warm and welcoming the moment we arrived. The immediate vibes were good, but everything that came after blew our little wedding minds!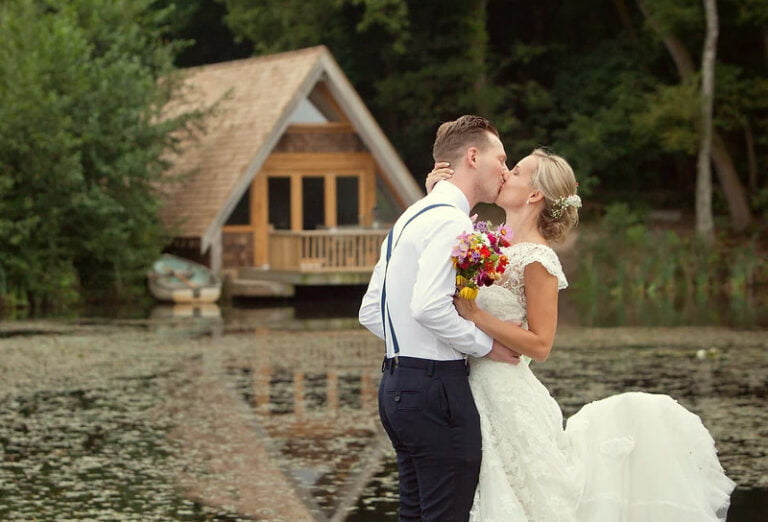 Thanks to the Meridian team for making our day so special!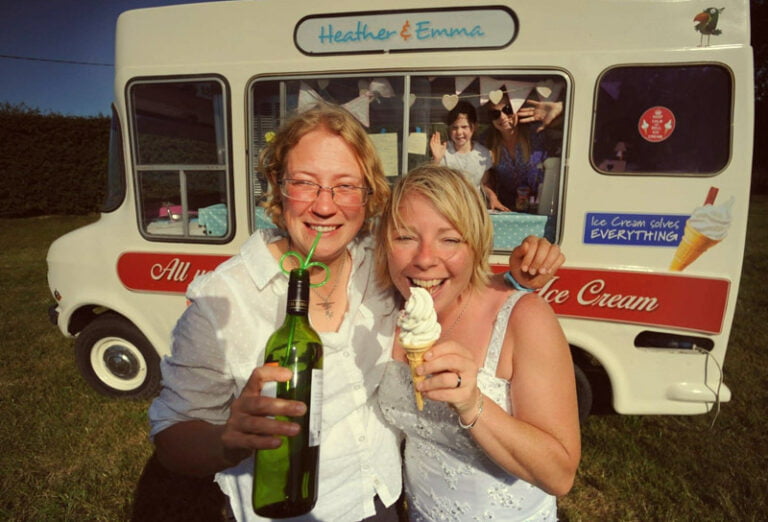 Massive thank you to Dave, Dan and all the guys and gals at Meridian Marquees your chilled out approach just worked for us when planning our wedding. You guys don't half work hard and nothing is ever too much much trouble a total pleasure to have you guys as part of our day. Such a beautiful farm. Thank You!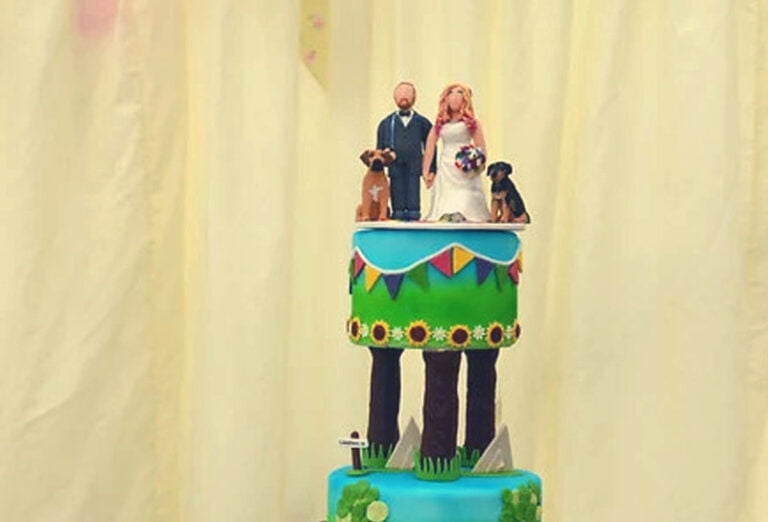 Thanks for the awesome day!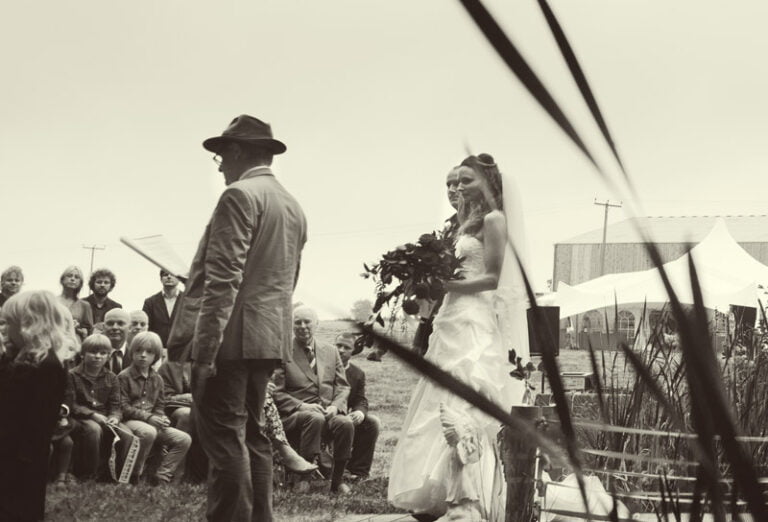 Perfect venue, wonderful people, HUGE thanks for everything! XX
Get in Touch
Follow our latest stories.
Find us on Instagram
@frickleylake