Frickley Friends
We've worked with plenty of brilliant businesses to make sure our wedding couples have the most perfect day.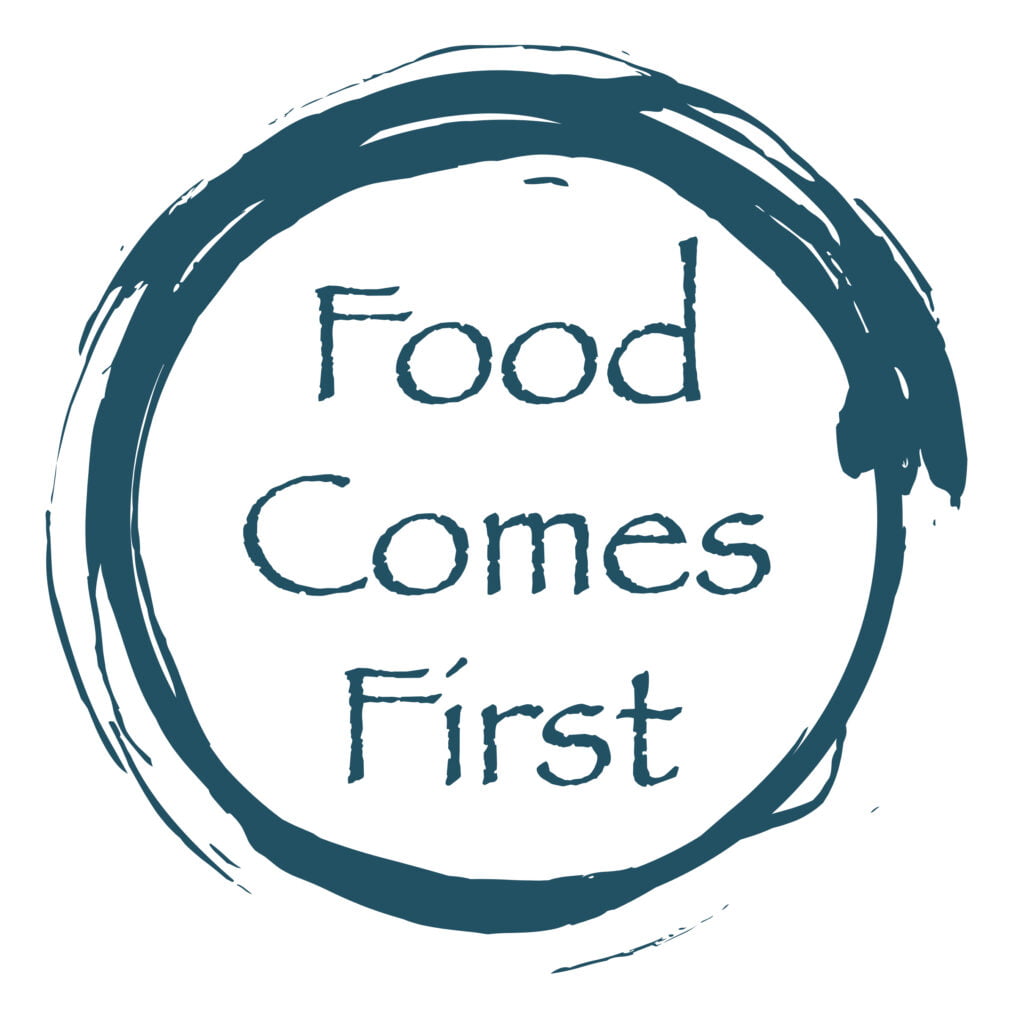 Food Comes First
Food Comes First is an established family run catering business on the south coast .We cater for any kind of event but particularly like catering for anything a bit quirky. We have in the last few years catered for several vegan weddings as well as Greek, Swedish, Spanish and American weddings. We love working with Frickley; it is such a beautiful and friendly venue. We cater for any kind of event but particularly like catering for anything a bit quirky and for vegan weddings and events.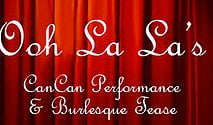 The Ooh La La's
The Ooh La Las' entertain the crowds by day with a daring knicker flash, leaving the racier dances until the children are asleep. The girls have performed at the world famous Glastonbury Festival many times, dancing on the Fire & Dance Stage and this year they performed in the Theatre & Circus Field.

James Harris - Sound Engineer
James is our resident sound engineer. He is happy to liaise prior to your event or wedding to make sure your band and DJ are happy with our setup. He is around on the day to make sure everything runs smoothly.
He has a great range of up to date top of the range kit available to hire in excess of the kit included with our package. Checkout his pop up outdoor cinema and Zoom wedding screen.
James Harris - 07761 668894

Lewis Fuller
If you're searching for someone who's fresh and exciting and who'll help make your event wonderfully unforgettable you can't do better than Lewis Fuller! Performing all over the UK and catering for all his clients' needs Lewis has been busy making an enviable name for himself in just a few years.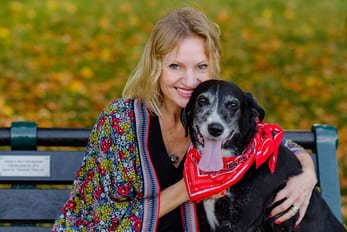 Hannah Osmond Celebrant
Being an independent celebrant enables Hannah to combine most of her great passions in life – visiting new places, organising events, creative writing and cats – (okay well, not so much the cats, but if anyone would like to involve their cat in one of their ceremonies she'd be delighted!)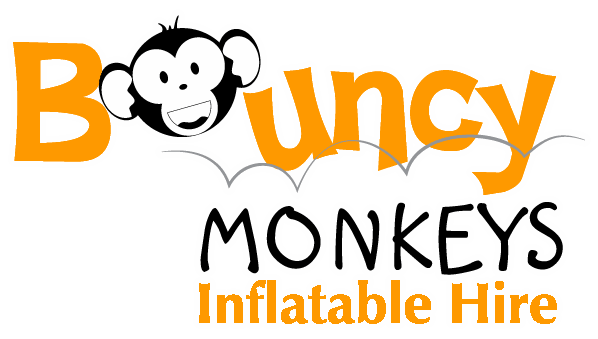 Bouncy Monkeys
Bouncy Monkeys is a family run business providing bouncy castles to the Hastings area. We have been established since 2012 and pride ourselves in providing a friendly professional service. Having kids ourselves we understand how important it is for your day to run smoothly, and how much fun kids have on bouncy castles!